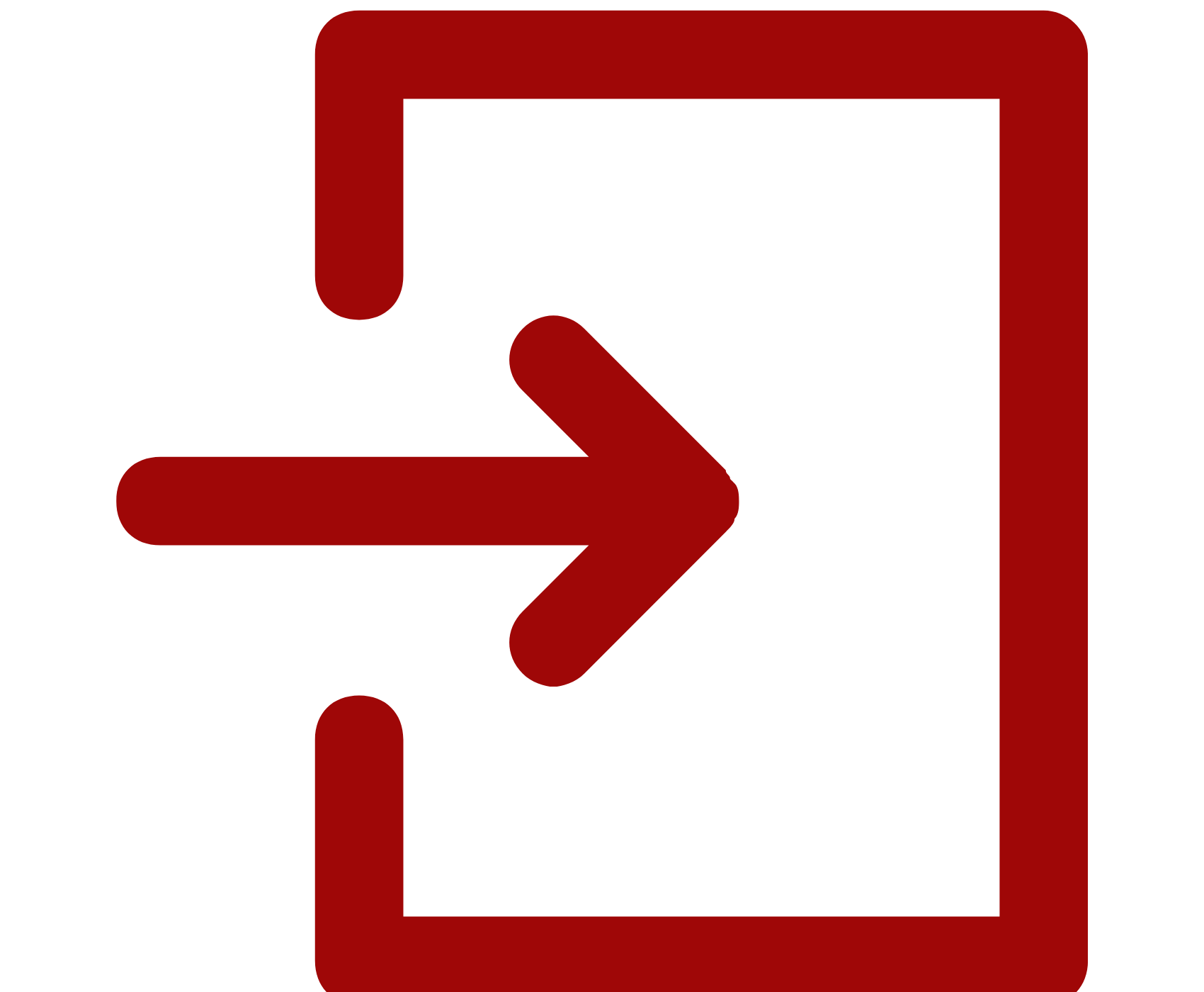 Canada as a backdoor to the United States
People who have got permanent residency status in Canada can apply for citizenship after living there for at least three years in the five years before the application. After they become citizens, they can use the TN visa to come to the US if they have a genuine job offer from a US company in one of the approved occupations. The TN visa is valid for three years, and it can be extended. There is no limit on how often it can be renewed.  The process is very easy.
TN visa holders can bring their spouse and children under 21 to the United States as long as the visa is still good. Family members who depend on the applicant can apply for a TD visa. If the application is approved, the dependents will get an I-94 record showing how long they can stay in the U.S., which is usually the same as the TN visa holder.
People with TD visas can't work in the United States, but they can study at US universities without needing a student visa. The length of stay can be extended if the dependents have a valid passport that lasts longer than the length of their stay, have not broken the rules of their stay in the United States, and have not committed a felony. Start the process of asking for an extension at least 45 days before the I-94 record expires.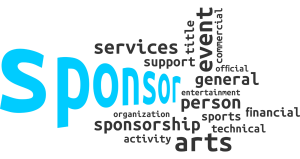 Applying for a Green Card While possessing a TN Visa
The TN visa does not allow for more than one entry. That means you should not apply for a green card while you are on this visa. You can still apply for a US green card, though, if you change your visa category to something like H-1 or L-1. There are two kinds of visa categories.
Someone could come to the U.S. on a TN visa and then ask their employer to sponsor them for an H-1 or L-1 visa. Another option is to return back to Canada and apply for a US green card while residing in Canada. Your application will be handled depending on the priority date in that case.
But there is an exception for people who were born in Canada but are American citizens. By showing their family history, they can apply for a green card.
When it comes to green cards, Canadians are treated mostly the same as any other immigrant to the United States. But if they can get some types of temporary visas, such as the TN visa talked about above, it might help them connect with a U.S. company that wants to sponsor them for a green card in the future.